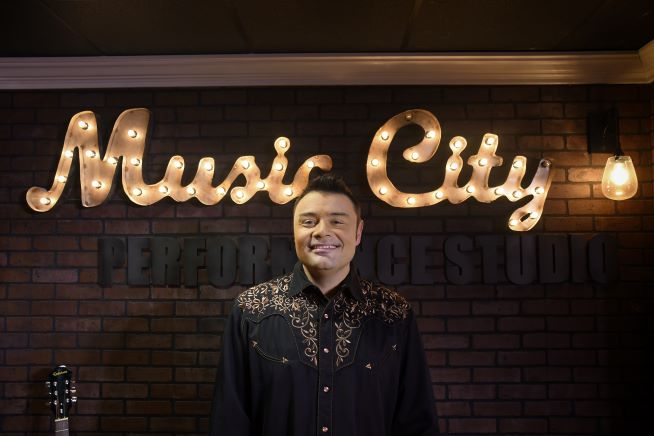 Jack Womack was born in Bozeman Montana, grew up in Marietta, GA.
Ever since grade school Womack has been fascinated with radio. Growing up he'd would write down the top songs of the week, repeat the station call letters on car rides over and over again and stay up past his bed time listening to the call-in request shows.
His first time on the radio came at the age of 12, voicing commercials for his uncle's printing business.
As soon as Womack was legally able to work, he got his first job in radio as board operator even before he had a driver's license. Jack worked his way up to weekday morning drive host as junior in high school at KDBM.
From there Womack would go on to host a variety of day parts and quickly earned a role as a music director.
One of the few things that could lure him away from radio and country music is weather. So, he decided to answer Mother Nature's calling, going back to school for weather and becoming a television meteorologist. Some markets Womack has been on tv, radio, or both simultaneously… include Billings, MT, Colorado Springs, CO. Tulsa, OK. and New Orleans, LA.
Ever since a family trip to the Opry and his first Country Radio Seminar he knew Nashville was the place he had to be. "every time I get to play all the music that makes country great it feels coming home here on Nash Icon".
Jack will talk country music history as long as you want to listen. He prides himself on learning the back stories of songs and helping the country fans really get to know their favorite artists.
On the rare occasions he's not in the studio you'll probably see him at a concert, driving a tractor, playing golf badly, or sitting on the front porch with a cold one trying to solve the world's problems.