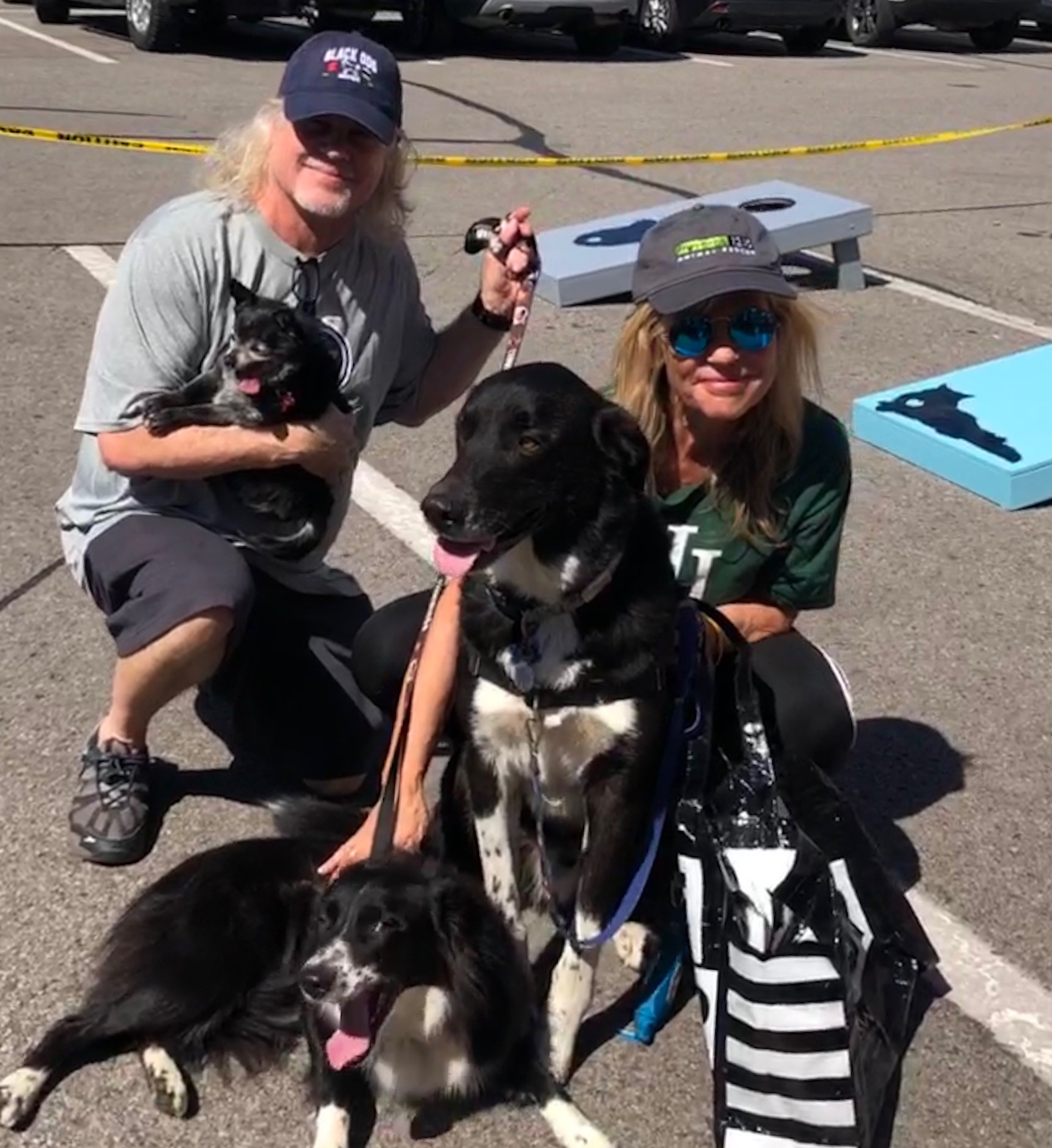 Lisa Manning loves her rescue pups – Taz, Kylo and Molly! Taz is a schipperke/Chihuahua mix and about 14 years old. Kylo is a lab/Great Pyrenees mix and is 5 years old. Molly is a border collie who is 2.
Lisa has partnered with Proverbs 12:10 Animal Rescue here in Nashville to highlight pets in need of adoption!
Let's get these precious dogs and cats into a loving home!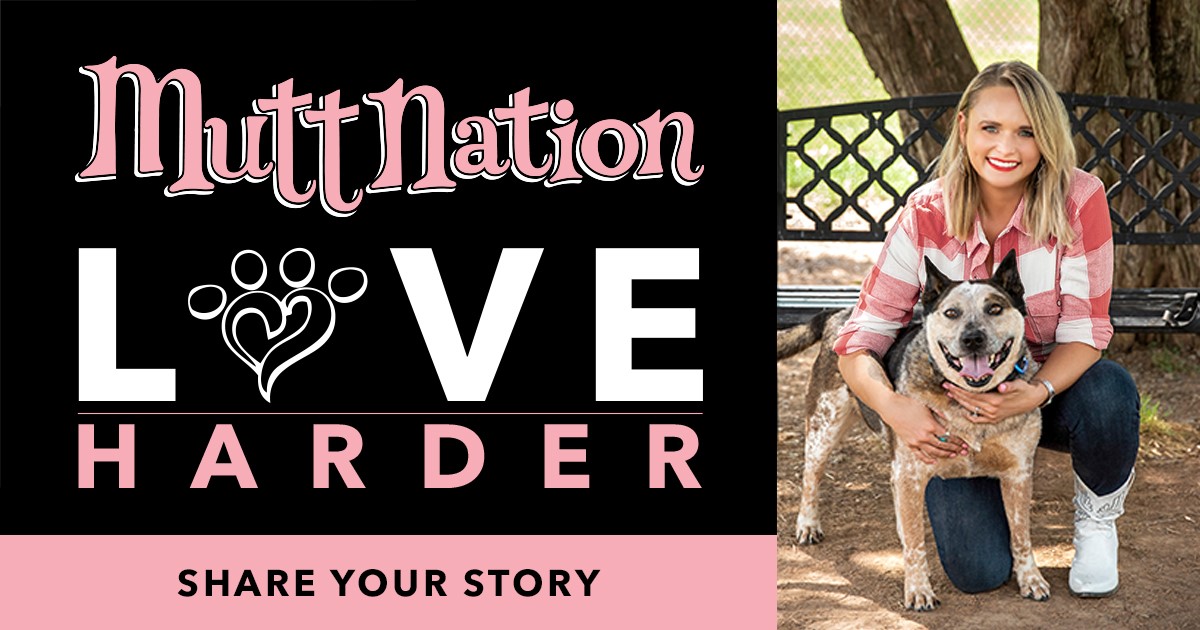 Superstar Miranda Lambert dares you to Love Harder. Share your shelter dog adoption story to enter a one-of-a-kind guitar giveaway. MuttNation.com/LoveHarder
MsFiona-POW
Ms Fiona is incredibly sweet and will follow you around in anticipation of food or affection. She has a lot to say, and will snuggle right up to you to make sure you hear it. She gets along well with other cats, small dogs and children and really needs another cat pal in her new home. Jumping isn't something this sassy senior cares for anymore, so she prefers a help up now and then. Ms Fiona's former mom has dementia and can no longer care for her, so she is looking for a new exceptional home.
Proverbs-Kita
Sweet Kita has been with us for almost a year. How has this beauty been overlooked? She is good with other dogs with the proper introduction. She is good with older children as she loves to get her zoomies out from time to time and might knock smaller children down. Kita is ready to find her exceptional forever home.
Biscuit
Biscuit is a gentle giant who adores her foster humans and just stares at them as if they are her whole world! She loves her food and mealtime is her favorite time of the day. She also loves to give hugs and will jump on you with her feet on your shoulder to give you the hug you may or may not be looking for. Biscuit requires a physical fence. Smaller children could easily be knocked over so she would prefer older children only.
Richard
Richard was a stray for a while and has seen some stuff. He's learning to trust, and is so gentle along the way. He knows when it's food o'clock and gets big saucer eyes when goodies approach. This good boy is looking for his exceptional forever home.
Cry Baby - Roxy Lou
Cry Baby and Roxy Lou – Cry Baby, the black and white guy, and Roxy Lou are a bonded pair of seniors who are looking for their exceptional forever home. This absolutely precious little duo, 9 and 7 pounds respectively, promise to give you twice the love!!
image0
This is Chloe! She is young, active, and eager to please! She rides like a dream, walks well on leash, and loves running in her foster's fenced yard. Let's make this the best week of her life by finding her an exceptional adopter.
Dickson
This sweet boy is Dickson. In 2010, as a tiny pup, he and his brother were tossed out of a moving vehicle. His story made the news at the time but the person was never caught. His foster dad adopted him and he's had a wonderful life. Sadly, his dad died unexpectedly and now a senior, this sweet, healthy boy needs a home. He gets along with all living beings. His adoption fee is waived, but to ensure he has the best home ever we will be looking carefully for his perfect home.
POW 11.29
Hi, my name Darla. I love to play with other dogs, little or big. I also love all the toys! I am such a good, well behaved lady, so if you want a sweet girl, adopt me!
Proverbs 12:10 Animal Rescue, a 501c3 charitable organization based in Middle Tennessee, is run primarily by volunteers. Proverbs is totally dedicated to all animals they rescue. All medical care, regardless of cost, is provided as is training when necessary.
Every animal rescued is cared for like a cherished family pet.
To adopt a pet, foster, donate to or volunteer with Proverbs 12:10 Animal Rescue, visit 
https://proverbs1210rescue.org/.