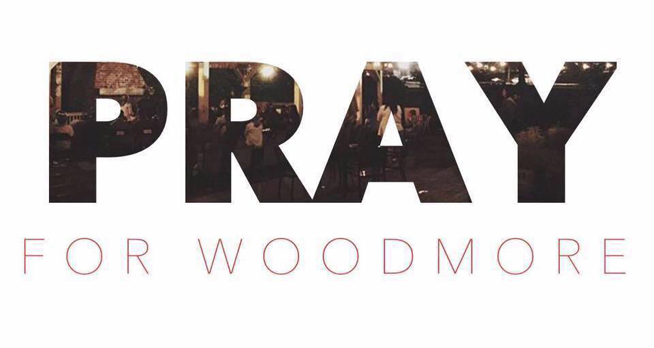 The Chattanooga Cumulus family mourns with all in Chattanooga, USA following Monday's tragic school bus accident. We continue to provide accurate and credible updates to this fluid news story. We also hope to "lift up to the light" everyone in our community. We suggest donating blood to Blood Assurance. Please call ahead and make an appointment to donate, 800-962-0628. The need will continue to be great in coming days. Donations can be made through United Way or the Community Foundation. Please help here: http://connect.chattanooga.gov/woodmore/. Hamilton County Superintendent, Dr. Kirk Kelly, notes a fund has been set up for the families of the victims of the crash. These are two tangible ways we all can help each other get through this terrible time. Finally, Pray.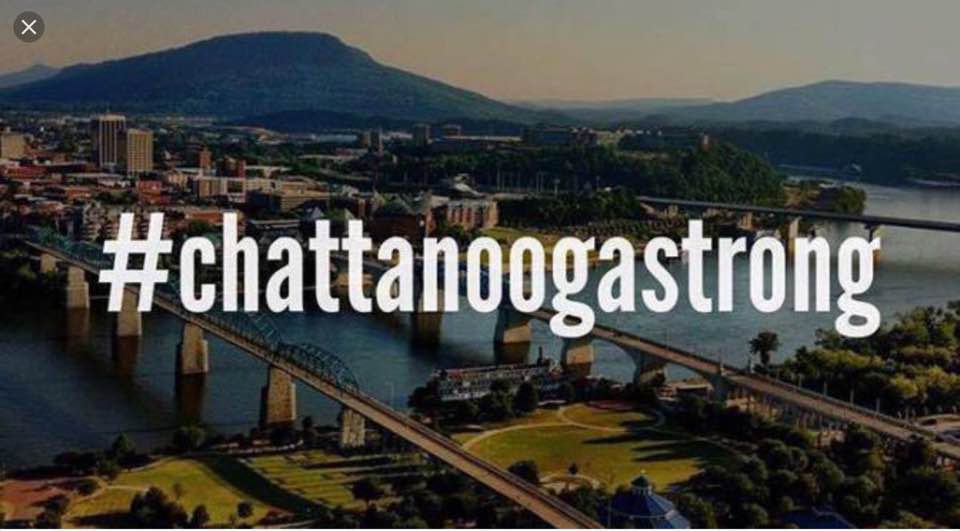 Five students are confirmed dead in the Woodmore Elementary School bus crash and six remain in critical condition this morning.
Three of the students killed were in fourth grade, one was in first grade and another in kindergarten, according to Hamilton County Schools Interim Superintendent Kirk Kelly.
"This is something we will never forget as a community," Kelly said at a morning press conference at the school.
Hamilton County Schools are open today, and Woodmore Elementary is prepared with counselors for students and teachers.
"Those that want to come to school we are here to reach out and help," Kelly said.
A group of girls wearing Woodmore uniforms walked into the school's parking lot this morning, holding hands and tears running down their face.  As they neared the school's door they began to run toward it, eager to get inside.
Bus driver Johnthony Walker, 24, has been arrested and charged with five counts of vehicular homicide, reckless endangerment and reckless driving, according to his arrest affidavit.
Walker was speeding, according to witnesses the affidavit states.
He remains in custody on $107,500.
Chattanooga Police Chief Fred Fletcher said at a press conference last night that additional charges may be brought against Walker in coming days.
No other vehicles were involved in the crash and the Chattanooga Fire Department was involved in extricating victims who were trapped on the bus.
The Hamilton County Department of Education confirmed there were 37 Woodmore Elementary students on board the bus. Their grades range from kindergarten to fifth.
Of the students involved in the crash there were five confirmed fatalities, six critically injured, six admitted to hospitals but not critically injured and 20 treated and released by local hospitals.
Families of the students who died on the scene have been notified, Fletcher said last night, but not all families of the children on the bus have been reunited with their families at this point.
The National Transportation Safety Board has launched an investigation into the crash.
Chattanooga Mayor Andy Berke told reporters this morning that "five is a cursed number in our city right now."  In July of 2015 five marines were killed in terrorist attack on a military site on Amnicola Highway.
Full story at Chattanooga Times Free Press.
Previous story at Chattanooga Times Free Press.